Michael Kors
Want to add some in-season accessories or clothing to your closet? Don't miss this huge sale at Michael Kors - get yourself a new fall handbag for cheap! ...
Michael Kors has a major sale going on online with savings over 70% OFF! If you are looking to splurge on yourself (Let's be honest, we all need to once in ...
If you love Michael Kors you wont want to miss this sweepstakes!! Michael Kors carry's a wide range of design items, from clothing to jewelry hand bags and ...
Michael Kors Women's Portia Watch is now glitching! Michael Kors is a well know brand for their designer watches purses and many more items! This Portia ...
Michael Kors Voyager Medium Two-Tone Logo Tote Bag just took a huge price drop!! This Michael Kors Purse is hand crafted. This Logo Tote pure has many ...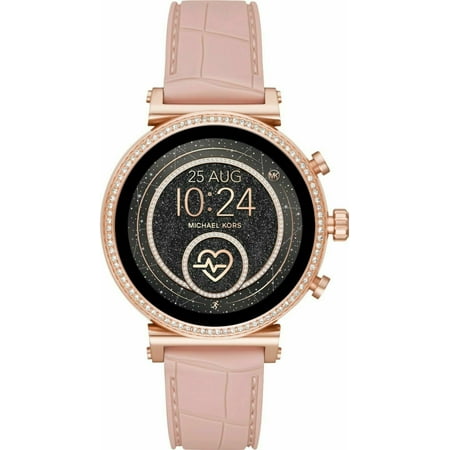 Michael Kors Smartwatch, the Gen 4 is a mix of a modern glamour style with the newest wearable Technology.  The perfect Smart watch for a classy look and ...