Walmart Online Only Clearance
Walmart Online Clearance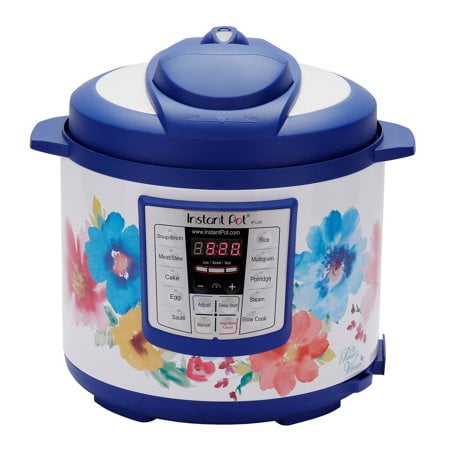 If you love cooking with an Instant Pot and also love Pioneer Woman you have to check this out!  Add a new Pioneer Woman Instant Pot to your collection! The ...
Baby dolls are a great toy for the little ones. This Baby Alive Sweet Tears Doll cries real tears when she doesn't feel well. Comes with everything needed ...
HURRY On Over to Walmart where they are offering Up to 75% off Warehouse Clear-Out Sale with prices starting starting from $1.16. Shipping is free on select ...
Have you been spending a lot of time outdoors these days? Whether you have or not, we found a deal that will make you want to hang on your patio all ...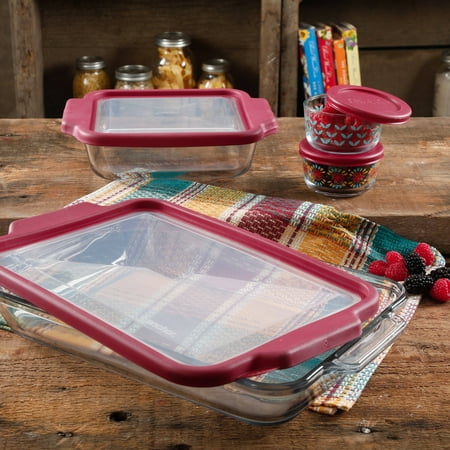 Online clearance at Walmart! The Pioneer Woman Flea Market 8-Piece Glass Bake and Store Decorated Set is regularly priced at $29.64 but you can score yours ...